How to Purchase
This shop will be available from time to time as art becomes available to purchase.
Complete the form below and list the title of the piece(s) you'd like to purchase.

 

Free delivery to the Albuquerque metro area!
Shipping available to US locations only.

 

The shipping charge will be determined at the lowest cost possible before your card is charged.

 

I will confirm your shipping cost after you place your order based on size of the piece or pieces purchased, weight and distance. All charges will be included on one invoice. Artwork will be carefully packaged and insured.
I will email you an invoice where you can securely enter your credit card and shipping info.
Examples of shipping estimates:
– 7.5″ x 7.5″ framed piece (such as from the "Non essential series") – approx. $15 to ship one; if two in the series are ordered, approx. $15 total. (two can sometimes be shipped together in a flat rate box saving shipping costs).
-11 x 14"  – approx. $22 to ship   12″x12″ framed work –  approx. $22 to ship.
-unframed work is lighter and may cost less to ship
Currently Available for Purchase – Full description is on my art pages.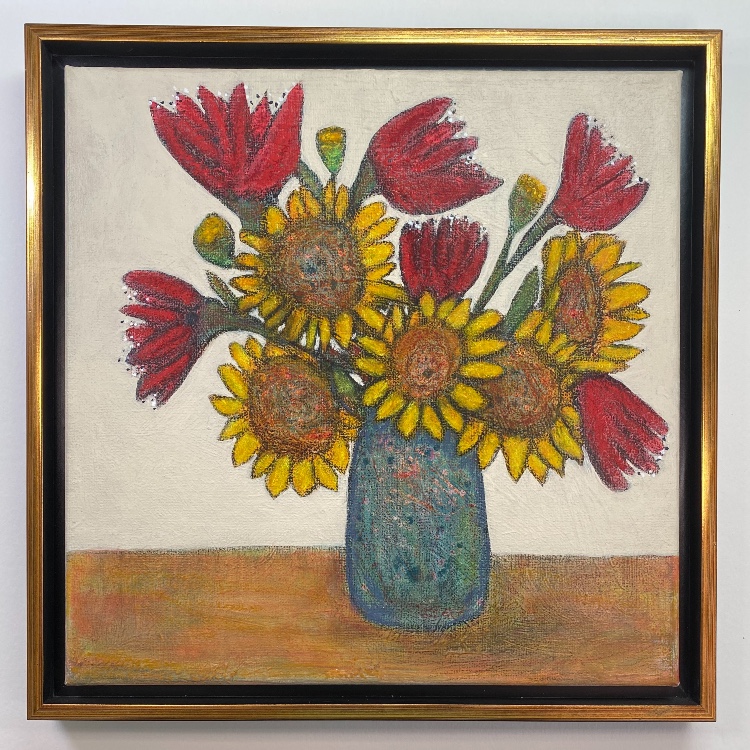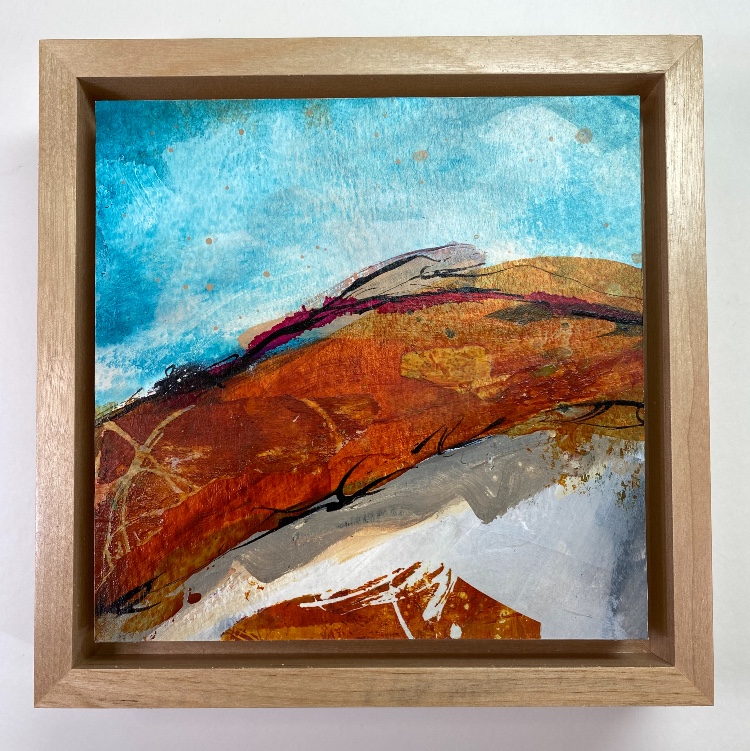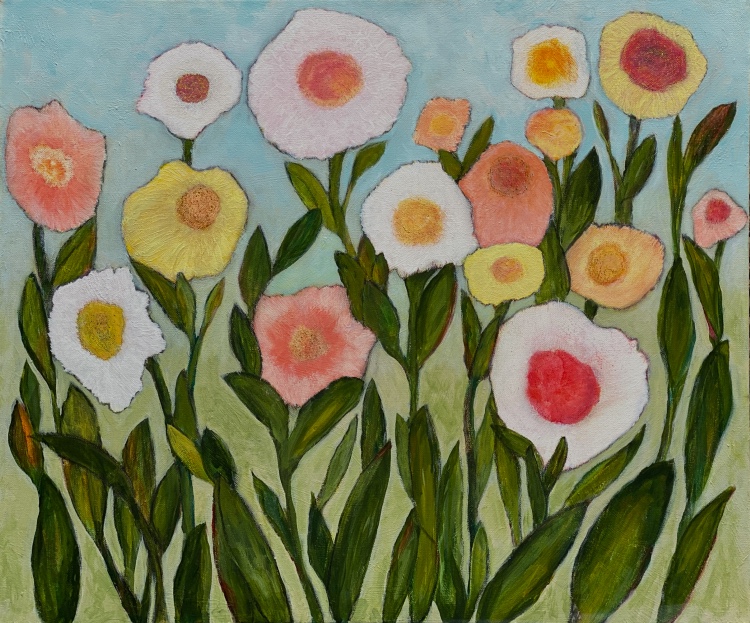 Good Morning, Sunshine!  $225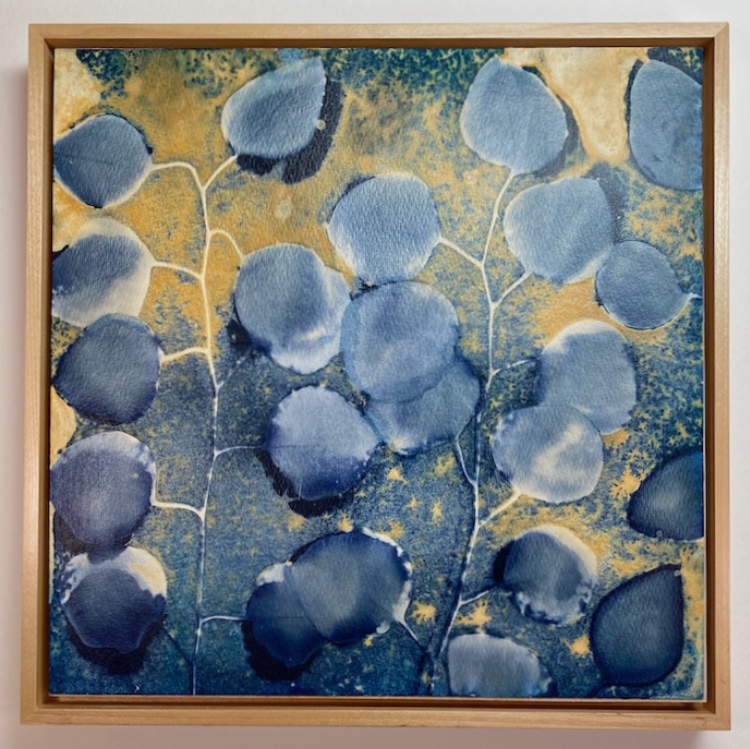 Apple leaves, morning dew
6″x6″   $35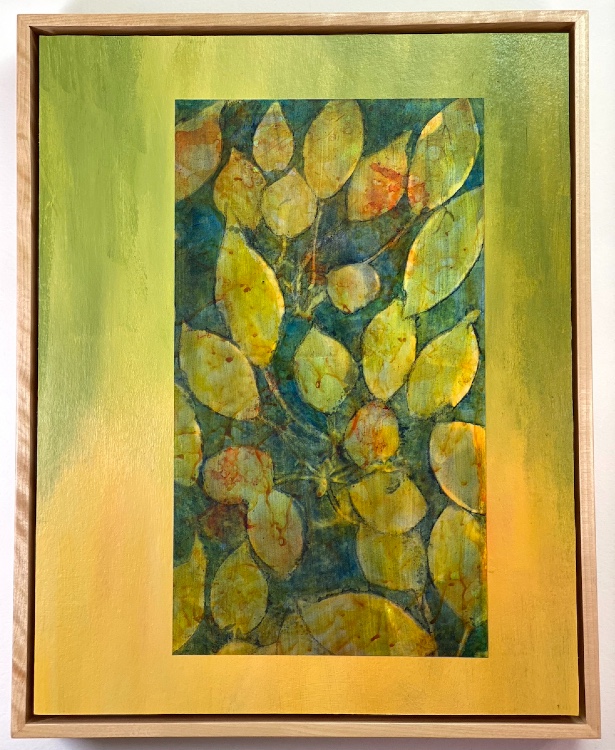 Apple leaves, falling  $45
Apple leaves, rainy day  $175